Personalized Real Estate Website

& Complete Online Real Estate Management System.
Discovering the power of real estate internet marketing is easy when you use the most advanced, all-in-one platform fashioned for real estate agents and companies. Don't just take our word for it. Try us out for yourself today!
Say Hello to 
Hidalgo
We'll take care of the web "rocket science" for you, to help you launch your full featured real estate website today.

Security, Maintenance & Support – We've got you covered.
We are your very own IT department. We can handle the second-hand stress; hosting, management, content creation, security upgrades, backups and hack protection.

CRM Lead Management (Customer Relation Management)
Our CRM lead management platform is capable of sending your leads from your website to 1000s of CRM lead management tools.

Responsive Websites
All of our websites and CRM products are responsive. This means that your site will look great on a desktop computer, tablet, or smartphone.

Excellent Support
Our staff love our products and it shows! We are here to help you with your site from the initial setup stages, all the way well into working with us over the years.
Lead Forms & Analytics
Our products come with lead generation forms, widgets and more for you to capitalize on drawing in business. Combine that with our Google Analytics integration create in-depth reports on where your visitors are coming from.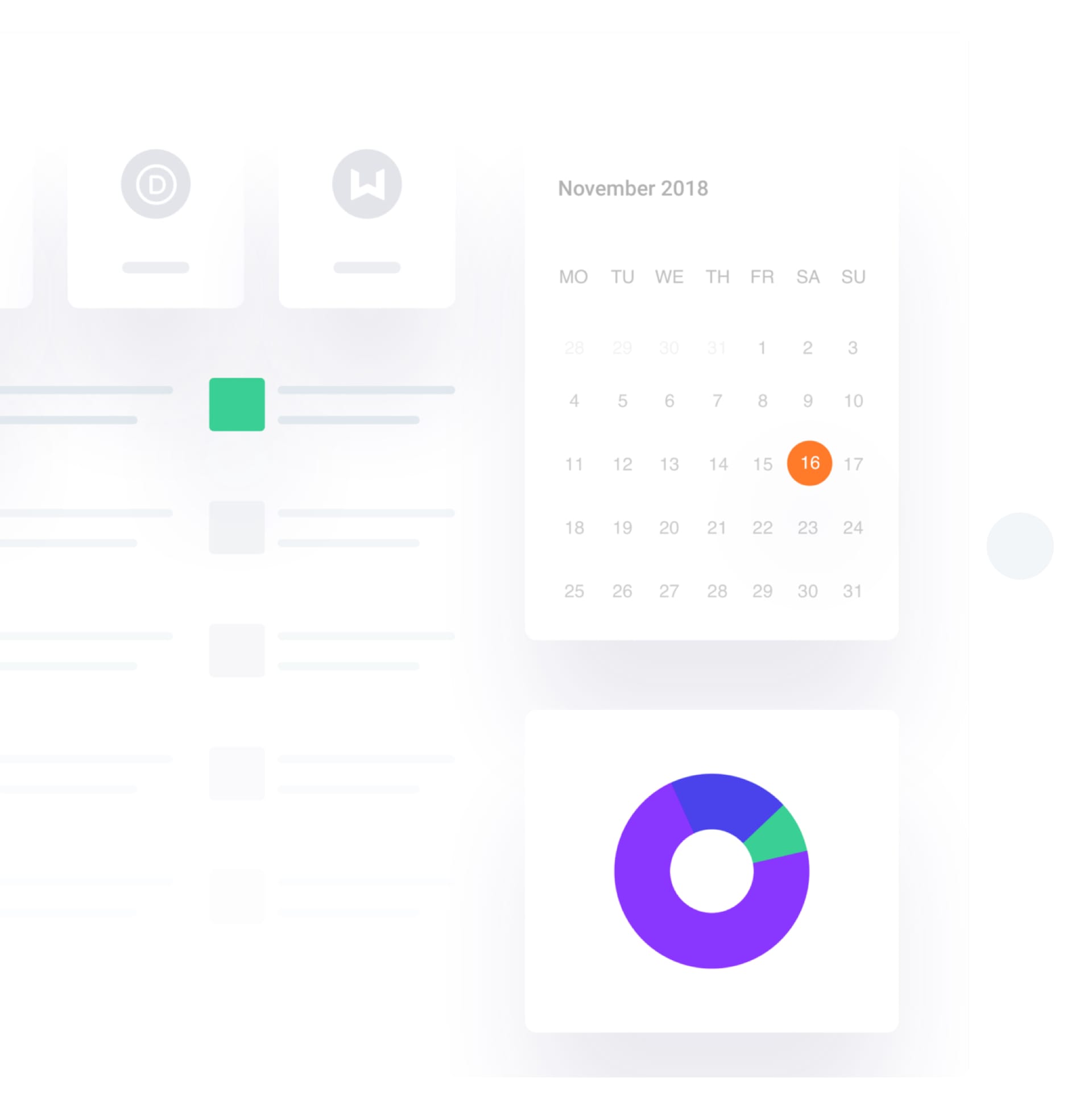 Let's get 
Started
Take a first hand look at why customers choose Hidalgo for their real estate websites & technology partner.
WOW YOUR CUSTOMER
Feature packed websites development and management with full customer support starting at just (price per month or year)
WE DO ALL THE WORK IN GETTING YOU ONLINE
We create the content needed, and updating the content is a breeze. Simply login, and alter the text and images as you wish.
We focus on one niche, and will adapt and expand the website with features as we grow, adapting to new trends, and what become available on the market.
Fully responsive &
Mobile-Friendly
YOUR REAL ESTATE WEBSITE ANYTIME FROM ANYWHERE.
Houzez is retina ready and fully responsive. Property gallery images and addresses, maps, and street views will all render correctly, as will the real estate agency's details, contact information, and new property listings.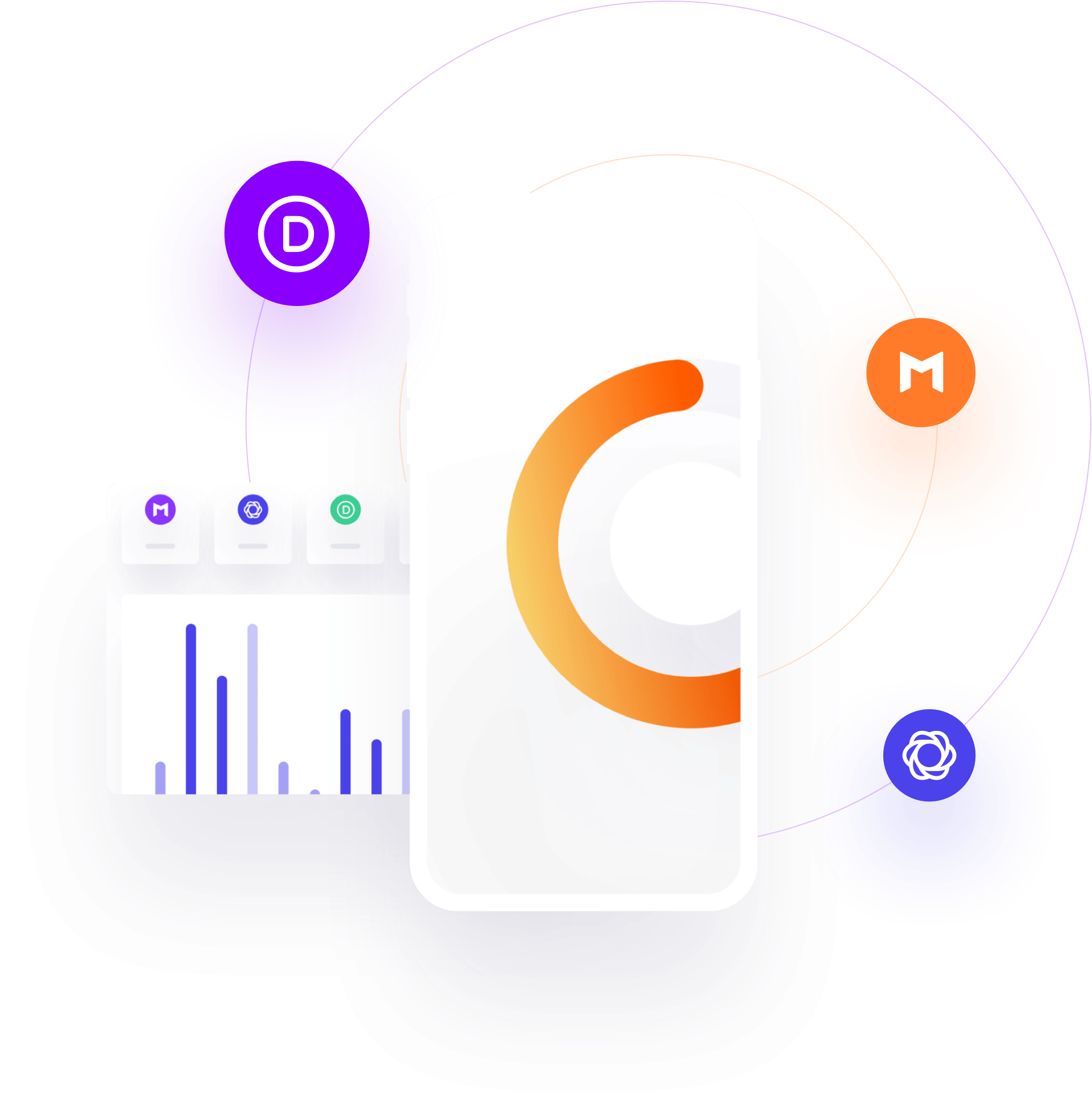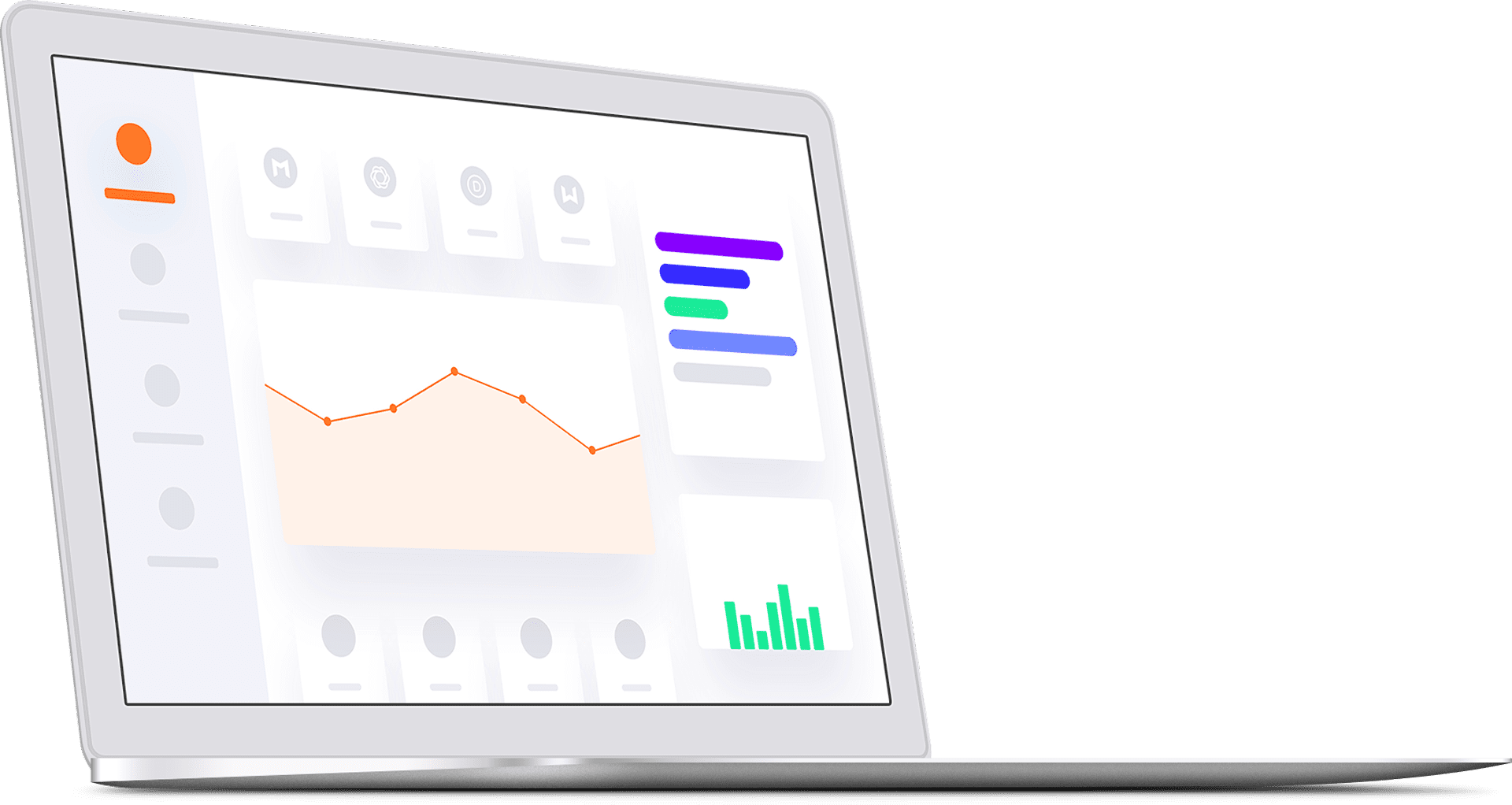 It is time to be excited, about your real estate web & lead generation services…
"Solarbeardesign grasped our needs and produced a versatile and modern website design. When assistance or feedback is needed, new versions become available or any modifications are necessary, the staff at Solarbeardesign is always prompt to assist. We really appreciated their flexibility and efficiency. It's great to work with a company and with a team so open-minded and responsive. Thank you!"
"Having a SolarbearDesign Real Estate website has taken all of the guess work out of having a professional, reliable and fully functioning site. I love that any leads that come through my page are automatically filtered into a sales funnel and e-mails are automatically sent out! Definitely worth it!"
"Sed porttitor lectus nibh. Proin eget tortor risus. Pellentesque in ipsum id orci porta dapibus. Vivamus magna justo"
"Cras ultricies ligula sed magna dictum porta. Donec rutrum congue leo eget malesuada. Mauris blandit aliquet elit"
"Nulla quis lorem ut libero malesuada feugiat. Pellentesque in ipsum id orci porta dapibus. Quisque velit nisi"
600k

 Happy Customers

Nulla porttitor accumsan tincidunt. Vestibulum ante ipsum primis in faucibus orci luctus et ultrices posuere cubilia Curae; Donec velit neque, auctor sit amet aliquam vel, ullamcorper sit amet ligula.
Praesent sapien massa
Convallis a pellentesque
Nec, egestas non nisi
Nulla quis lorem ut libero
Malesuada feugiat crabitur aliquet
Quam id dui posuere blandit
Donec sollicitudin molestie malesuada
Praesent sapien massa
Praesent sapien massa
Convallis a pellentesque
Nec, egestas non nisi
Nulla quis lorem ut libero
Malesuada feugiat crabit
Please contact us anytime to find out how we can help with your new website design.