Sales Presentation
A quick presentation, explaining who we are, our history with Telesales, the new product we wish to sell via telesales, our potential sales funnel, and questions we want your advice on.
Go straight to the Questions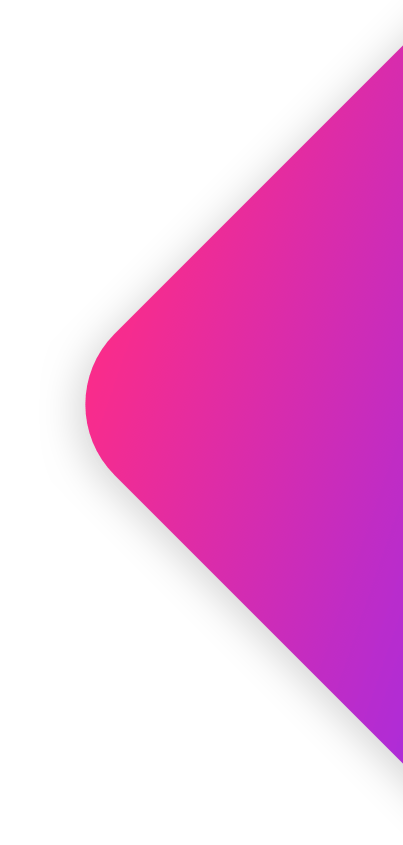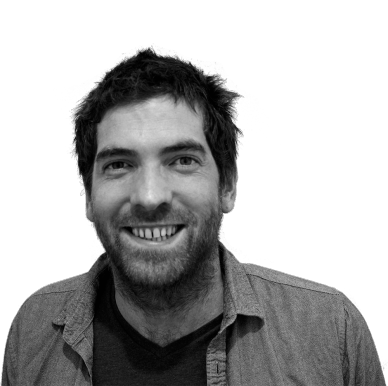 We're a creative design & production studio who specialize in making businesses stand-out with our hand-crafted, beautiful branding, web and print design.
We understand the growing importance of design and work to provide the best for small businesses.
In the following, you will learn about our history with telesales, and our new "website as a service". Our productized approach to creating and distributing a website will allow us to collaborate with a telesales company on a productized service, that is easily scalable.
Paul Harrington, The Guy from Solar Bear Design
This will be a website product serving a specific niche (niche to be decided upon)
What the customer would be getting is an "out of the box" website that is managed and maintained. The client fills out a form, which gives information about the business, as well as any graphics or artwork they have. We would then write up and create new content, integrate that to the website, optimize it for search engines and then continue to maintain and update the website as we go.
We are aiming to be the fastest way for customers in a specific niche to have an optimized website live.
This new website will not use "Solar Bear Design" branding, and instead will be a completely new entity to distinguish from custom websites and branding that we do at Solar Bear Design.
Most of our expenses for each customer are at the initial stage, but we spread those expenses out through the lifetime of the customer. This is the draw to our customers. Our goal is that customers stay with us for at least a year. Our experience with managing numerous websites is that customers stay for up to 2-3 years, without any changes.


With alternatives like Wix, Squarespace etc, as well as hiring an agency, why would customers choose our solution?
Wix, Squarespace and other site builder solutions are a great affordable option, but it does mean you need to do the work yourself. There is no coding, but there is writing the content, creating the layout. optimising the website. There is alot of work to do beforehand in getting the content ready. You are also limited to what the software has, that may be missing features not specific to your niche. Things like booking online, live chat etc. Features that maybe needed within a specific niche.
Hiring an agency is also a great option in having the work done for you, but there are two main problems. One, it is a big investment up front, and secondly, once it is built, that is it. It doesn't evolve anymore. The website will be the same old design it has always been, and to give the site a bit of a makeover means rehiring the agency again.
Our solution offers a fast and affordable way to getting online with minimal effort. We have done all the research in creating what you and your clientele need in a website.
We create the content needed, and updating the content is a breeze. Simply login, and alter the text and images as you wish.
We focus on one niche, and will adapt and expand the website with features as we grow, adapting to new trends, and what become available on the market.



Any Questions?
Then send me a message and I'll get back to you ASAP. 🙂